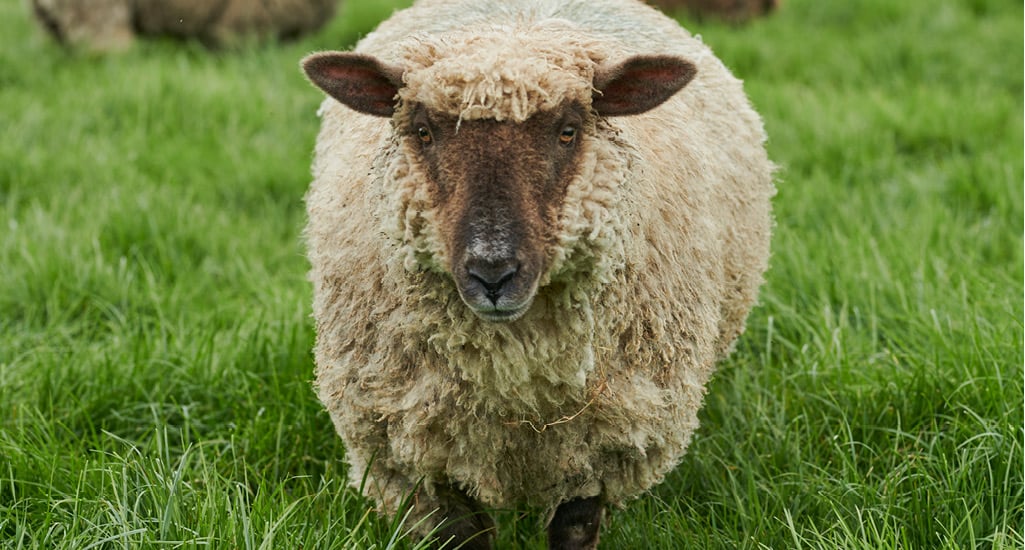 11. We will volunteer our time.
During the COVID pandemic, we were unable to get together and work as a team on this but we all made a conscious effort on our daily walks to take a bag to fill with rubbish and plastic and keep our environment and oceans clean. Now we all back together we have planned some WoolOvers team beach clean up afternoons and our joining other local teams on their cleanups.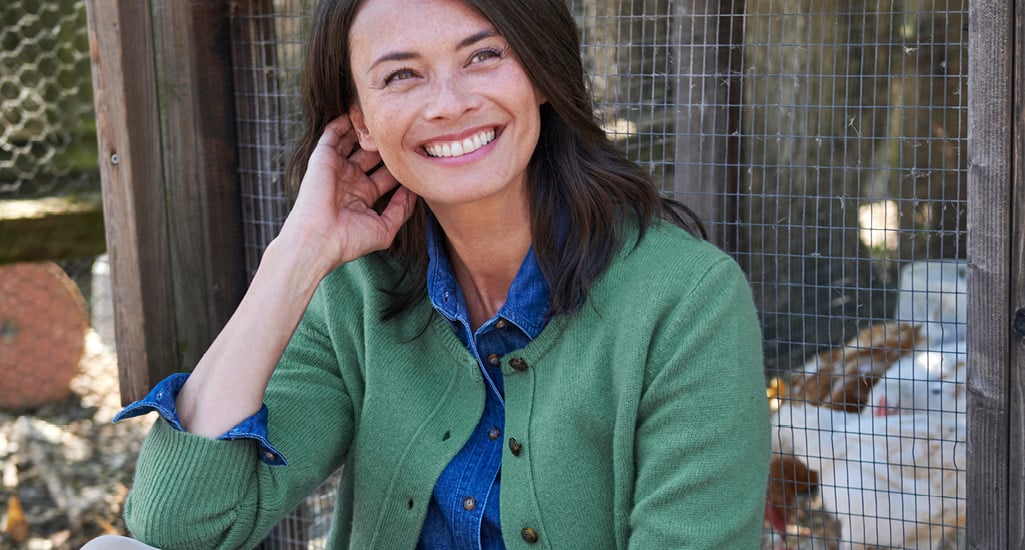 12. We will educate our suppliers, customers and teams.
It is important to us to explain the reasons why we are so passionate about natural, biodegradable, sustainable, slow-fashion, and in doing so, educate our suppliers, you, our customer and our WoolOvers teams.

Our communication lines with our suppliers are always open. We have very long relationships with the majority of them and this ensures that we can continually discuss the importance of positive clothing for the planet. The Woolovers teams work together on all areas of our catalogues, social media pages and our website. We believe in communicating with each other, from daily office chats to organising meetings which when the sun is shining take place in our gorgeous gardens. Our buyers send regular emails to us all so that we are always up to date with new sustainable processes, biodegradable fabrics and what we can do to spread the word on Woolovers' core values of natural and sustainability.